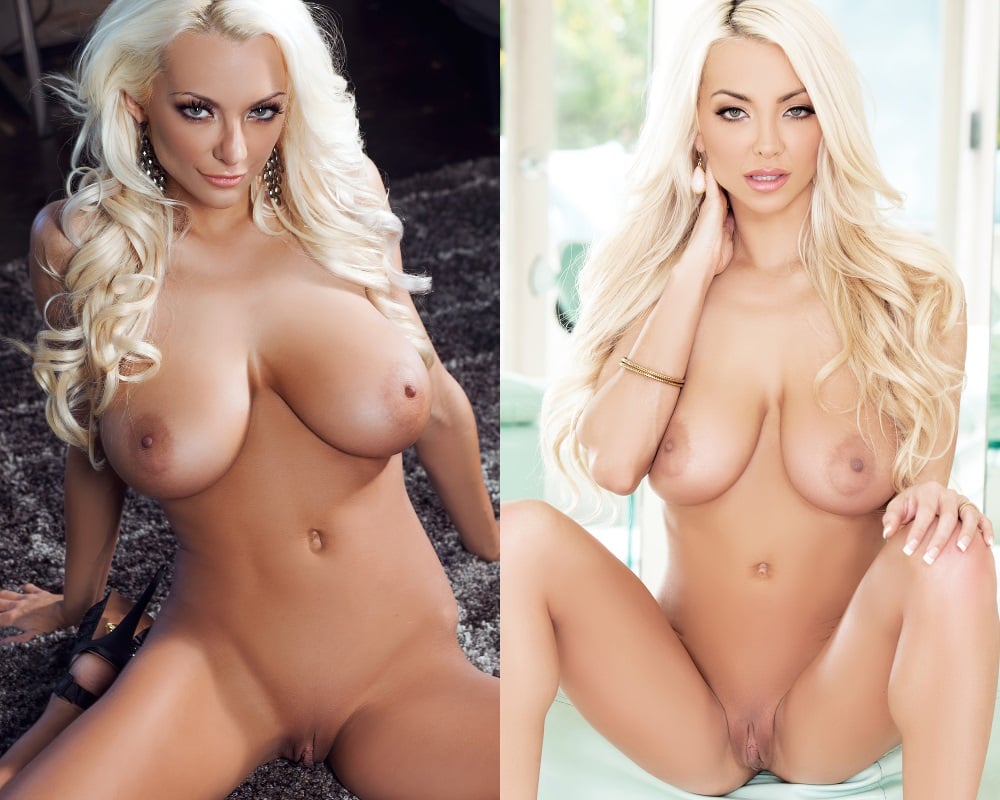 ---
The gallery below features the ultimate collection of Lindsey Pelas' nude photos from her Playboy modeling days.
After repeatedly showing off her sinfully silky smooth sex slit and enormous udders in front of the camera in these nude photos, Lindsey Pelas was remarkably able to transform herself into an Instahoe who amassed 8.7 million followers from simply cock teasing her tremendous all natural titties to the thirsty infidel masses.
The fact that Lindsey now charges men to see her naked speaks volumes to where the world is heading. For just a few years ago, men were able to see women like Lindsey showing it all in magazines for just a few dollars, and now they pay hundreds simping after these sluts. Thus proving beyond a shadow of a doubt that the inflation in the sex industry is out of control.