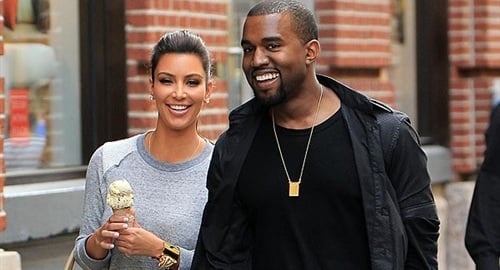 ---
Kim Kardashian and Kanye West have just announced the baby names they have decided on for their bastard love child.
If the baby is a girl Kim Kardashian and Kanye West will name her Laquisha, which is a West family name as his aunt, grandmother, and two of his sisters are also named Laquisha.
If the baby is a boy Kim and Kanye have decided to name him in honor of Kim's late father, the famous lawyer Robert Kardashian. However, Kanye considers Robert to be a "slave name" and wants his son to have a name with more "swag", so instead they will name the baby after Robert's good friend and most famous client OJ Simpson.
So there you have it, if Kim Kardashian's baby is a girl she will be Laquisha Kardashian West, and if it is a boy he will be OJ Kardashian West. Prepare your sex tape searches and/or police reports appropriately.